HEY HOWZIT.
Digital Business Card.
Connect
Digitally Easily Seamlessly
Best
Digital Business Card
Hey Howzit is a digital business card that will assist you to easily share your contact details to your network and client base.
Stand out from the crowd with these digital business cards that will not fail to impress. In fact, it can lead to "WOW let's do business"!! 
Business Cards Reimagined, your business card will look professional on any device out there. Changing details, moving location or even changing staff no longer will require printing of new and throwing away old business cards. Click, update and you are back in business.
For years, we have exchanged business cards hoping that this time, this recipient is the rare type to contact us with a need. Unsurprisingly, printed business cards end up in the bin at truly troubling rates—88 percent are thrown out within a week by one count. What's more, 63 percent of those who throw business cards away do so because they don't have an immediate need for the service.
How do we ensure our details aren't buried in the trash, alongside crumpled paper & banana peels? Digital business cards, like email signatures, are becoming the favoured way to "save to contacts" without the hassle of entering contact details. No more printing costs. No more carrying a box of cards around. Fit all your important business information onto one digital impression that's ready to share, anywhere, anytime.
Hey Howzit, is it not time for you to sign up?
Join
Hey Howzit Digital Business Card Family
Easily share your digital business card with anyone using WhatsApp, QR Code, SMS or click to call is easy, simple and quick!
Enviro Friendly
It's time to ditch the paper business card. What you waiting for? Save some trees!

Look Mum, No Apps Required
We will provide you with a digital card that you can use to tap and connect. Voila, your potential client can save your virtual card to their mobile device or desktop computer.
Cloud Storage, Easily Update Your Contact Info
Change your information via the admin dashboard when-ever, where-ever you want!!
Works on Android & iPhones
NFC must be activated on your phone, via settings, connections, and that's it!! NFC has been around for over 10 years. Similar technology to your debit or card credit to tap and pay, here you tap and connect.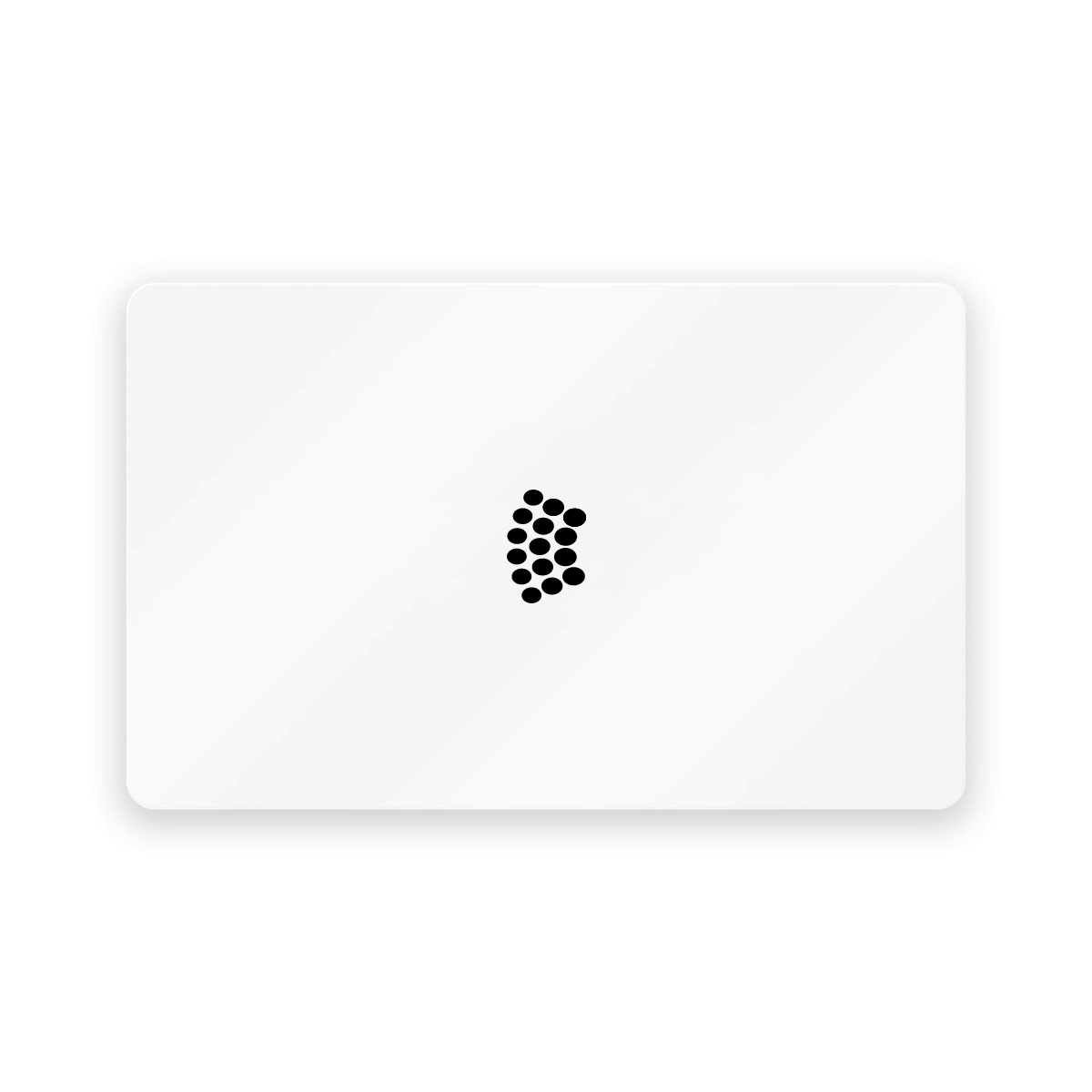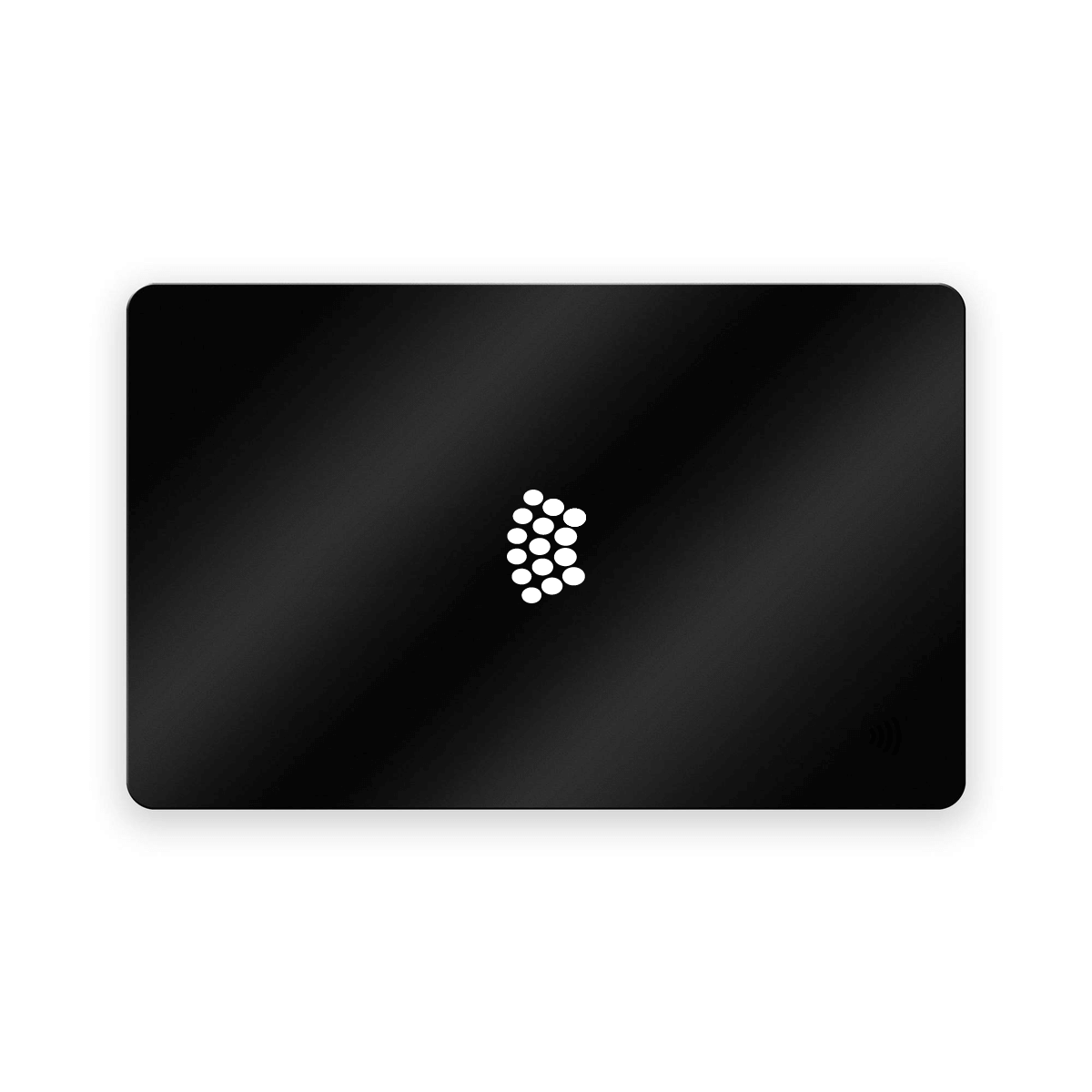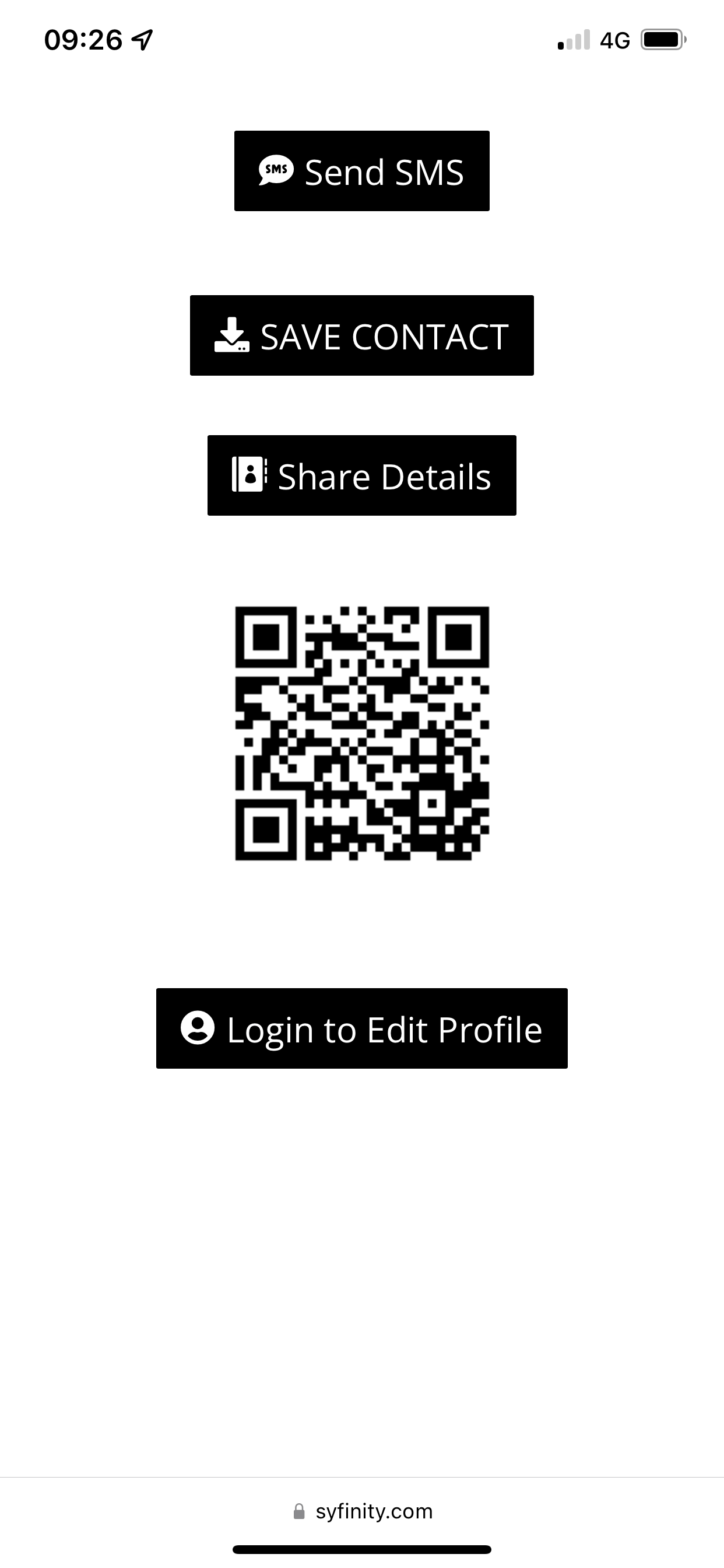 Hey Howzit
Share your contacts via QR Code or Whatsapp. But that's not all, get your client to submit their details to you via email or Whatsapp.
2 Years
Unlimited swipes and amendments to your digital card for a whole 24 months.
Free Updates
All upgrades to the platform will be to your benefit.
billed two yearly in advance
What is a digital business card?
Digital business cards are used by both individuals and businesses to exchange contact information quickly and seamlessly. They're more engaging, cost-effective, and eco-friendly than traditional physical business cards. Digital cards are also known as virtual, electronic, and—in some cases—NFC business cards.
Why do you need a Hey Howzit Business Card?
Your business card is the perfect tool to market your business.
Share your business information and contact details with the tap of your card.
Your clients can share their information in an instant via email and or WhatsApp.
Add keywords to the notes section of your card, making it easier to sift through your potential clients and do make that follow up call.
Ditch those old-fashioned papers cards?
Yes we need to get on with the times. This will make you stand out from the crowd. No hands and no Apps needed. Be part of the marketing tool for the future, TODAY.
Where are you based?
We are based in Johannesburg, and market this nationally in South Africa. Our Hey Howzit cards are designed, printed, and shipped from our Johannesburg head office.
Can I get bulk discount?
Yip you can, we tailor our offering to any company, from small to mega. Any order over 15 cards will enjoy special discounts.
How does it work?
With a Simple "tap" you will instantly share your contact info with anyone you meet. The other person does not require an App, Smart Tag and/or Card to receive your info.
But that's not all, the person you meet with can share their information with you via email or through Whatsapp. So easy.
2 Ways to transfer all your details when tapped against a compatible iPhone or Android smartphone.
* Hey Howzit Digital Business Card
* Scan QR Code
How do I share my business cards?
There are multiple ways to share a digital business card. The quickest is in person with your NFC digital card or QR code.
With a Hey Howzit digital business card, you can at the same time get your potential clients contact details via WhatsApp or using QR Code.
How do I create a QR Code for my business card?
When you create a Hey Howzit digital business card, your card will automatically have a QR code.
Can I change my contact details at a later stage?
Changing your details has never been easier, you will have a login to amend your details as many times as you like.
Do you offer shipping?
Hey howzit, yes definitely can. At a nominal fee, we will courier directly to your door, anywhere in South Africa.